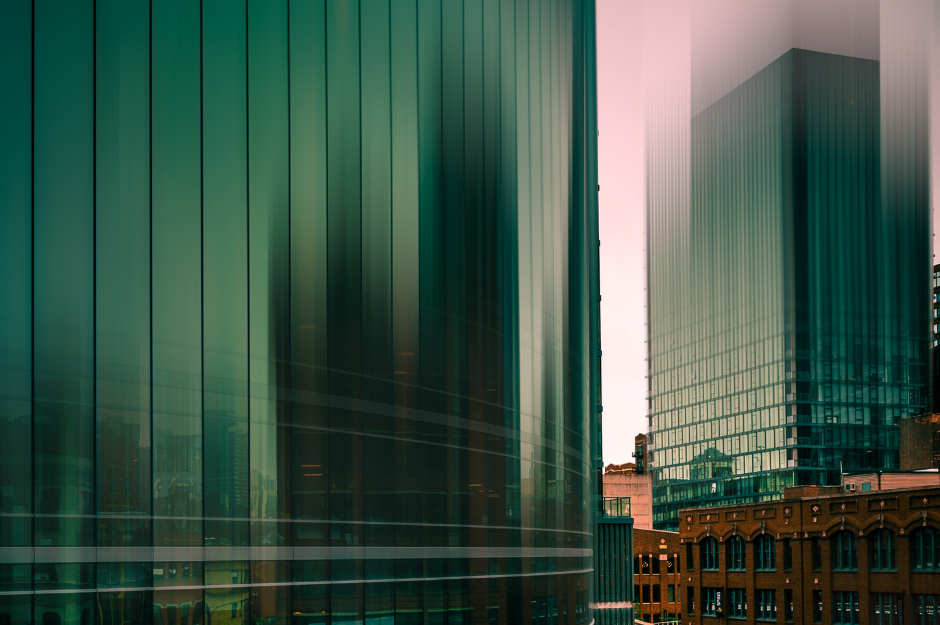 In 2017, a huge stride forward was made in Spanish regulation when the UNE 100030:2005 IN was revised and updated to include more high-risk water systems and to highlight the usefulness of more rapid testing technologies1. The revision, completed by the UNE Spanish Standard in collaboration with Aefyt, turned its attention to improving Legionella control across all areas in which reproduction and spread are possible1. Thus, cold water for consumption, sanitary hot water, cooling towers and evaporative condensers, humidifiers, evaporative coolers, spas and whirlpools, ornamental fountains and urban sprinklers, nebulizers and more were added the list of risky systems1. Today, this is allowing health authorities in the country to carry out more widespread investigation on Legionnaires' disease cases – a huge win for both public safety and epidemiology.
Revisions which aimed to improve Legionella testing protocols highlighted the convenience and efficiency of more rapid testing methods. It was stated that rapid testing tools were valuable for facilitating immediate action and for improving public safety. The document also mentioned that time taken from result to action was so quick that the systems being tested no longer had to be shut down, thus reducing expenses for the facility1.
Since then, other European countries have been expanding their guidance to allow for more rapid testing technologies. For example, a recent revision was made in Germany to § 4 Abs. 2 Nr.1 der 42.BImSchV, allowing rapid antigen testing, like Hydrosense, to be used during interval inspections of cooling towers, wet scrubbers and evaporative cooling systems2. Many health and safety professionals in the region are now able to maintain and control Legionella in their systems in between compulsory lab culture or PCR test, thus avoiding outbreaks, shut-downs and other business risks.
Dr Michael J. Miller, an internationally recognised microbiologist and expert in pharmaceutical microbiology wrote an interesting article after he and about 75 of his peers were asked if rapid alternative methods would be accepted by regulators as alternatives to more traditional techniques3. Despite some concerns regarding validation, the response was overwhelmingly 'yes'3. Contrary to popular belief, he found that regulators not only understood the technology well but also encouraged its use. In the article, he attributed the sluggish pace of rapid technology adoption to an industry wide fear regarding new methods and a culture of conservatism3.
Two years later, much progress remains to be made in regulation and guidance for rapid testing in environmental applications. The EU and US recently added qPCR to their guidelines, but other methods have not yet been widely accepted – despite clear benefits to public health and efficiency. With cases of Legionnaires' disease on the rise, scientist's at Hydrosense believe that more regulatory change is needed to help nurture advancements in water management and reduce incidences.
References:
Industrie- und Handelskammer Karlsruhe (IHK). (2019). Available at: http://bit.ly/2m0uvue [Accessed 18 Jul. 2019].
Köhler, H. (2018).Verwendung von Hydrosense® kit in Verbindung mit §4 Abs. 2 Nr. 1 der 42. BImSchV. [PDF] ATHIS. Available at: http://bit.ly/2kSnuvk [Accessed 18 Jul. 2019].
Miller, M. (2017). European Pharmaceutical Review. Available at: http://bit.ly/2kDCk9b [Accessed 18 Jul. 2019].