NSF Legionella Conference 2019, which will be hosted in Los Angeles, CA on September 11-13th,is only three weeks away. As a Silver level sponsor, we're thrilled to be joining thought leaders from across sustainability, public health, water management, water utility, regulation and academia as they develop the preventative measures of the future for water system related illness.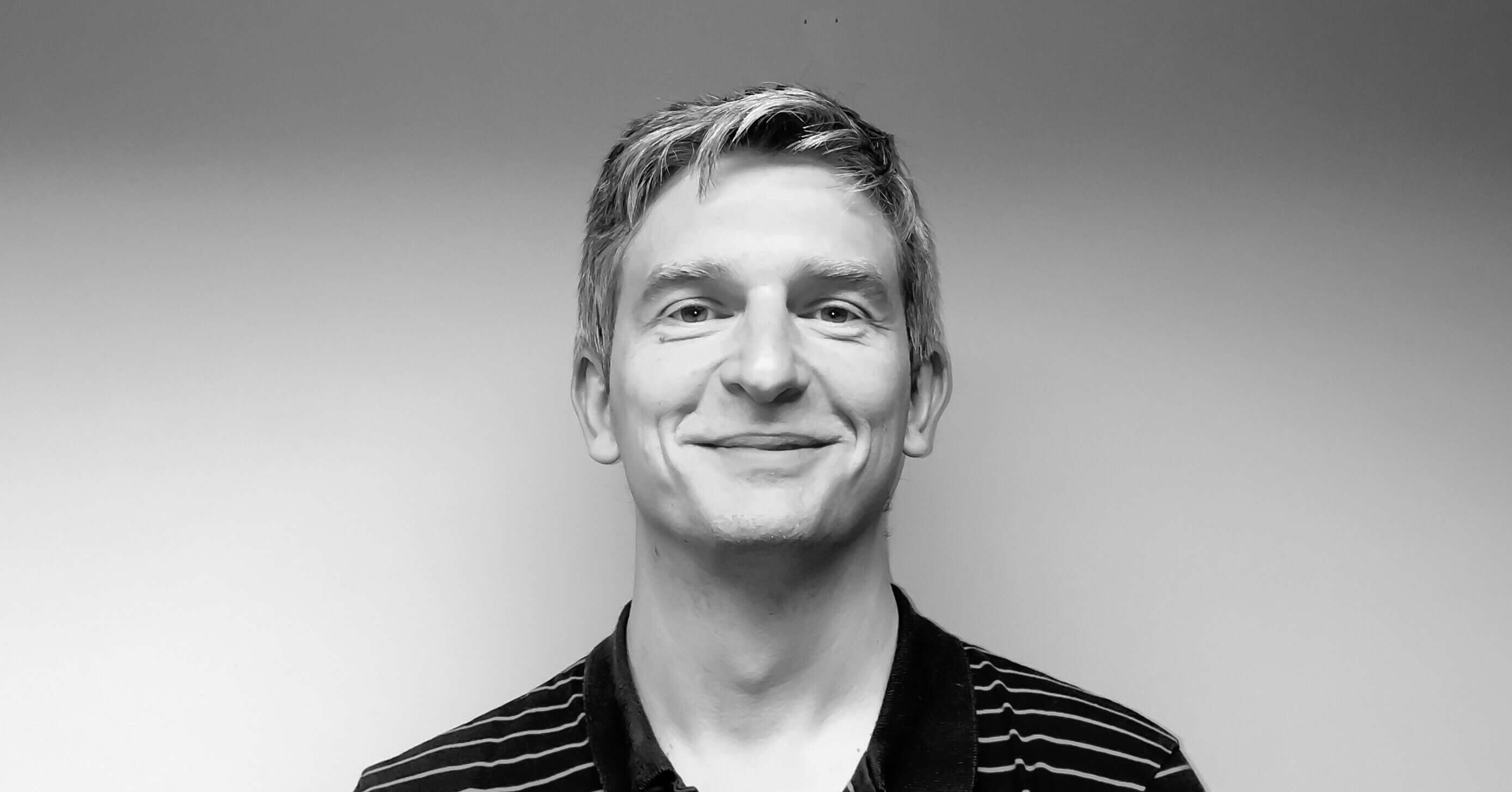 We are also proud to announce that our Technical Director, Richard Campbell, has been invited to give a thought-provoking presentation on the effect of sample holding time and biocide neutralizers on Legionella Lab Culture result accuracy.
"The presentation will discuss the rising number of cases of Legionnaires' disease and will critically examine current testing frameworks for Legionella which include methods that are prone to false negative results – notably, the widely used lab culture method. Standard lab testing requires strict sampling and testing procedures, that if not followed with care will compromise the accuracy of lab results and can lead to low CFU counts and false-negatives.
Over the past few months, our team have been investigating the effect of critical factors such as sample temperature, sample holding time and biocide neutralisation on lab culture accuracy and we are pleased to be presenting our results at the LC2019. We will also be presenting a complimentary testing solution, Hydrosense; a method which is robust to biocides in water and can be conducted completely onsite, thus eliminating any risk associated with the transport of samples".
- Richard Campbell, Technical Director
This presentation will be part of a three-day discussion around creating and monitoring successful water management programs, building water systems for sustainability and public health outcomes and finding water conservation and reuse opportunities. Additionally, our Legionella specialists will be presenting a poster at the LA-based conference, revealing for the first time an exciting R&D project that's been under wraps until now!
If you're interested in attending the event from the 11th-13thof September 2019. Make use of our Silver sponsorship discount and book a spot at https://www.regonline.com?eventID=2545923&rTypeID=524955.