If untreated, Legionnaires' disease usually worsens during the first week and can be fatal. The most frequent complications are respiratory failure, shock and acute renal and multi-organ failure. Appropriate early treatment usually results in full recovery; however, long-term pathological conditions resulting from the disease can often occur.
What are the long term Side Effects Of legionnaires' disease?
Post-traumatic stress disorder
Post-traumatic stress disorder, also known as PTSD, is an anxiety disorder that arises out of a traumatic event. The mental condition is often associated with soldiers who have come back from war-torn countries however, it can be the result of any traumatic incident- including catching and suffering from a life-threatening disease1.
Legionnaires' disease has been linked to the development of long-term changes in stress response in the amygdala, hippocampus and prefrontal cortex. These changes in the brain are responsible for the development of nightmares, insomnia, flashbacks, intrusive thoughts, changes in memory and concentration and startle responses, which are characteristic of PTSD1.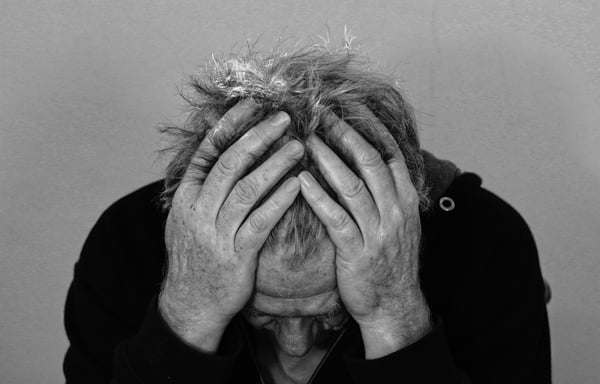 An Oxford University study carried out on 122 Legionnaires' disease sufferers in the Netherlands found that PTSD was present in 15% of participants, and that younger sufferers were far more likely to develop the disorder2.
fatigue, Memory loss and difficulty concentrating
The same study found that 81% of participants suffered from fatigue and loss of energy, 75% from neurological symptoms, such as memory loss and 79% from neuromuscular problems, two months after diagnosis2.
Other neurological deficits that can arise from this severe infection include residual cerebellar* dysfunction, cerebellar* signs and symptoms and retrograde amnesia- which occurs relatively frequently. In rare occasions, severe progressive pneumonia or ineffective treatment for Legionnaires' disease can result in brain sequelae. 4
*The cerebellum is a part of the brain that plays a vital role in virtually all physical movement. Problems with the cerebellum mostly involve movement and coordination difficulties.
The research also found that out of 75% who had suffered from neurologic symptoms, very few had recovered within 17 months after their initial diagnosis, suggesting that these newly developed ailments were likely permanent3.
It is important to realise that while Legionnaires' disease is treatable with antibiotics, the mental and often physical side effects of contracting it are serious and can impair an individual's quality of life.
Find Out More About Legionella and Legionnaires' disease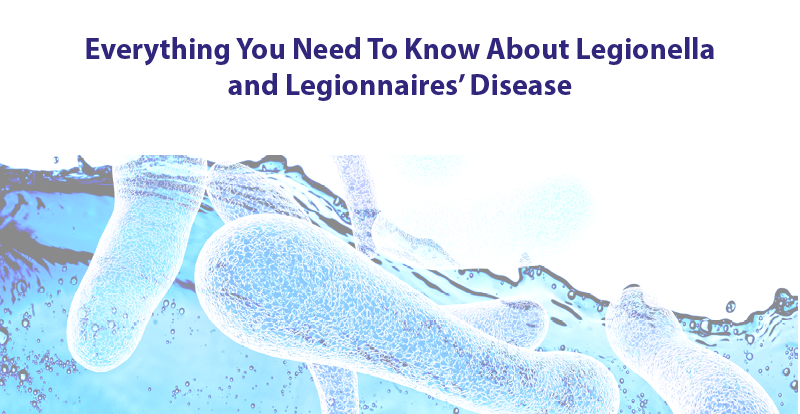 References:
Pro Economy. (2017).Legionnaires' Disease and Post-Traumatic Stress Disorder - ProEconomy. [online] Available at: https://proeconomy.com/can-legionnaires-disease-cause-post-traumatic-stress-disorder/ [Accessed 18 Feb. 2019].
Lettinga, K., Verbon, A., Nieuwkerk, P., Jonkers, R., Gersons, B., Prins, J. and Speelman, P. (2002). Health‐Related Quality of Life and Posttraumatic Stress Disorder among Survivors of an Outbreak of Legionnaires Disease.Clinical Infectious Diseases, 35(1), pp.11-17.
Denenea, J. (2018).Neurological Symptoms Due To Legionnaires' Disease. [online] Legionnaires Lawyer. Available at: https://thelegionnaireslawyer.com/neurological-symptoms-due-legionnaires-disease/ [Accessed 18 Feb. 2019].

WHO Western Pacific Region. (2005). Legionellosis. [online] Available at:

http://www.wpro.who.int/media- centre/factsheets/fs_200502_environmental_health/en/

[Accessed 19 Feb. 2018].