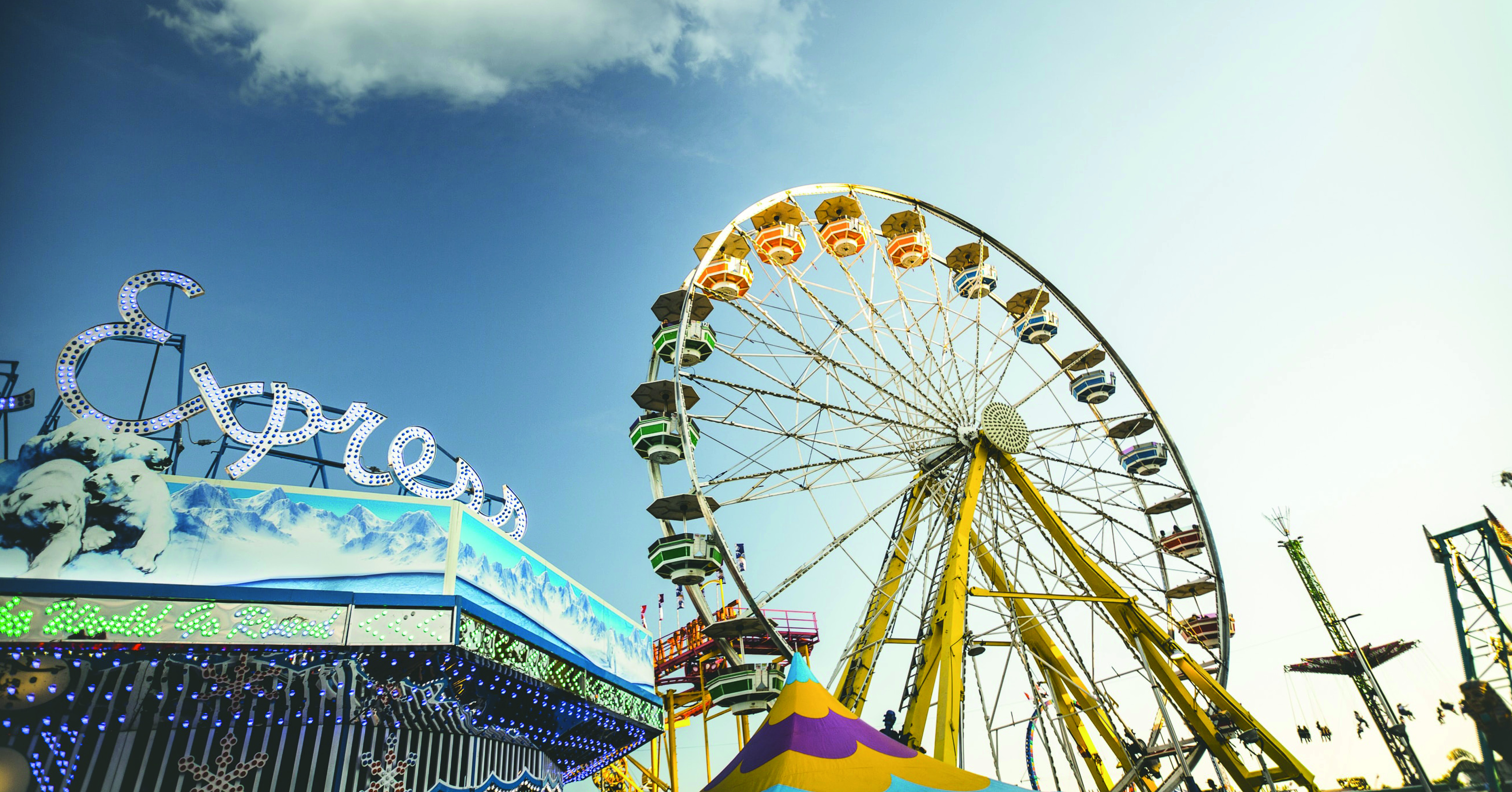 The North Carolina Department of Health and Human Services released their final report today following a public health investigation into an outbreak of Legionnaires' disease in at NC Mountain State Fair in September, 2019.
The investigation concluded that the outbreak of Legionnaires' disease was likely caused by exposure to
Legionella bacteria
in aerosolised water from hot tubs on display during the fair.
Hot tubs are a well-established source of aerosolised water exposure and have been linked to numerous other Legionnaires' disease outbreaks internationally.
The outbreak was first identified on September 23rd 2019, eight days after the Mountain State Fair ended. State and local public health departments rapidly launched an investigation with assistance from the U.S. Centers for Disease Control and Prevention (CDC) and in cooperation with the North Carolina Department of Agriculture and Consumer Services.
This outbreak is a reminder of the importance of caring for and properly maintaining hot tubs and other equipment that can aerosolize water.
In response to this outbreak and investigation, the Division of Public Health and CDC have developed and distributed guidance for vendors and public health practitioners on how to minimize risks at fairs and other temporary events from hot tubs and other display equipment that aerosolizes water.
The outbreak investigation identified 136 cases of Legionnaires' disease and one case of Pontiac Fever. Infection was detected in residents from multiple states across North Carolina. Ninety-six patients were hospitalised and four died.
The final report and other information about the outbreak are available at North Carolina Department of Health and Human Services' Epidemiology website.