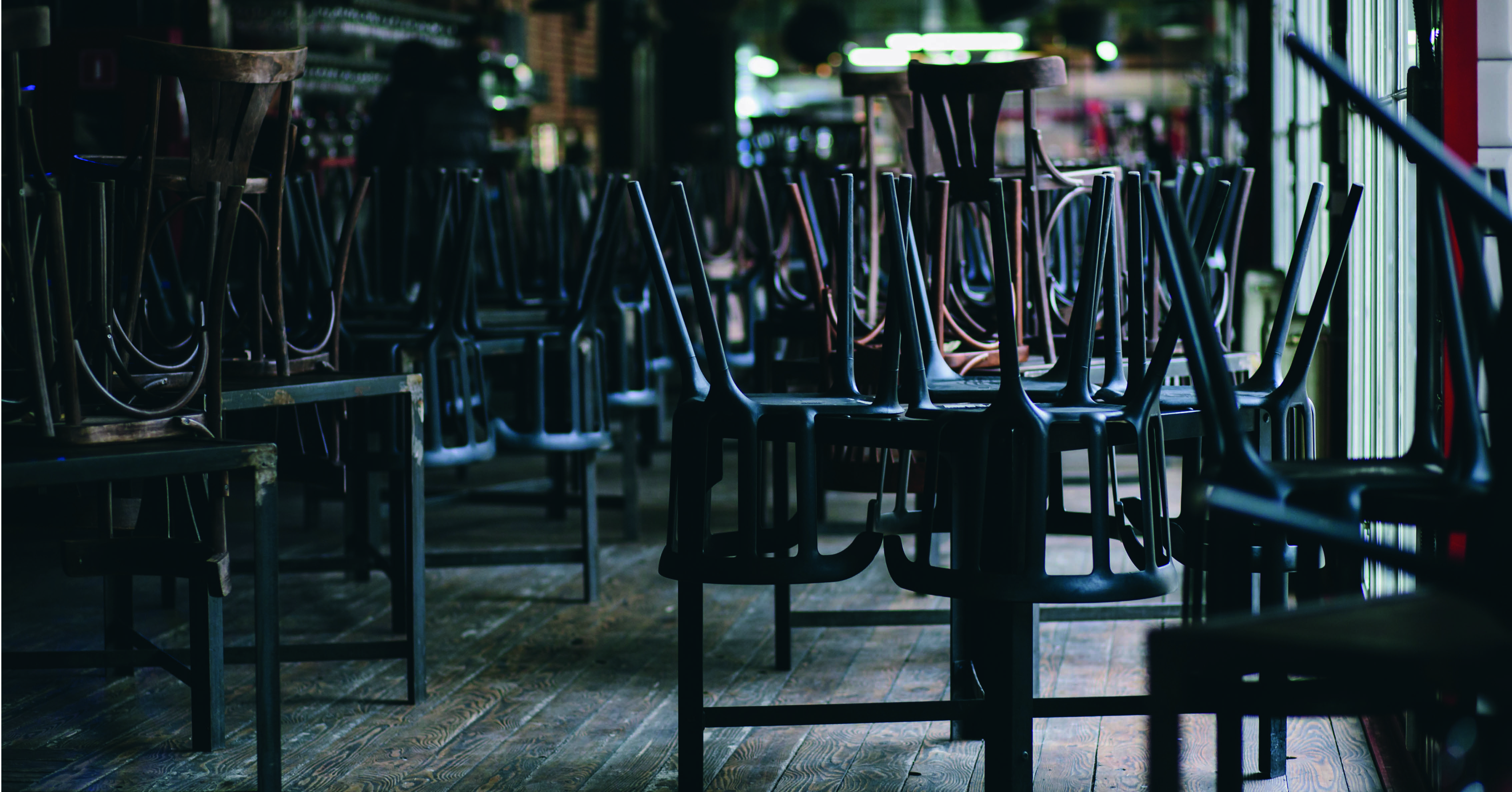 As commercial buildings all over the world close up shop during the COVID-19 pandemic, many water systems will experience low flow or total system stagnation, which could result in an explosion of Legionella growth and unprecedented, widespread Legionnaires' disease risk in the near future.
Legionella thrives in temperatures ranging between 20°C and 45°C. As nations move into lockdown, with populations working more from home and non-essential outlets being asked to close, the demand for water in commercial buildings will drop significantly. This in turn can
lead to stagnation and can allow water in the pipes to reach ambient temperatures.
This is especially true where boilers have been turned off.
Both stagnation and warm temperatures support the growth and spread of Legionella. When water does not flow well, this can encourage the growth of biofilm on surfaces inside of pipes.
These sludge-like layers can then provide Legionella bacteria with nutrients and protection from biocides and other methods of disinfection. This problem is exacerbated by the reduced availability of maintenance staff and water management engineers, who may not be allowed on-site, or who may have to self-isolate.
"…buildings are not holiday homes that we can turn on and off after an Easter Break. If we don't keep the water flowing in our taps, showers and cooling towers, Legionella bacteria will build up within days, offering fair competition to COVID-19".
- Kieron Lillis, Facilities Manager at the National Theatre.
Buildings can't just close or relax crucial water management activities for extended periods and then reopen without proper care and proactive planning. To do so could put huge parts of the general public at risk from severe respiratory infections like Legionnaires' disease.
But the COVID-19 pandemic won't just increase Legionnaires' disease risk in the future, it presents dangers today too. People with weakened or suppressed immune systems are at a much higher risk of Legionellosis or Legionnaires' disease infection. As COVID-19 spreads, the number of individuals who have a weakened immune system will increase dramatically, putting them in the high-risk bracket for Legionella associated illness. This is of special concern for healthcare and social care, or anywhere where persons may be more vulnerable.
What can you do to reduce Legionella Risk during COVID-19?
Water safety consultants are encouraging companies to continue their usual maintenance practices as outlined in local law and to implement contingency plans to ensure that crucial staff are still able to get on-site to carry out their regular duties. For those in multi-occupancy buildings, weekly flushing of the system is also recommended.
If it is not possible to carry out normal maintenance tasks, additional control measures will be needed. The use of biocides, or other anti-microbial solutions, and Legionella sampling should be carried out.
It is also useful to identify where risk is in your building so that special attention can be given to those areas during lockdown and when reopening. Data suggest that faucet aerators and other devices that prohibit water flow are of especially high risk to biofilm formation and Legionella contamination. If possible, they should be removed from the system if they cannot be routinely maintained.
It is important to bear in mind that COVID-19 will have an effect on access to microbial testing. Many individuals and facilities are practising social distancing and may not allow water engineers on-site to collect traditional samples. Laboratories, where culture tests are carried out, may be experiencing an overwhelming influx of clinical samples from potentially sick patients and a may be working with less staff.
On-site Legionella testing tools like Hydrosense can be used to mitigate risk under these difficult circumstances. Not only does the simple test provide accurate results in only 25 minutes, significantly reducing the time required for individuals to be on-site, it can also be used in isolation by anyone, with the help of our series of video instructions.
All our demo videos can be found here.
Webinar on Managing Water Systems During a Lockdown
Hydrosense Legionella specialist, Mark Dawson held a webinar on the 23rd of April on the complicated topic of Legionella control during a lockdown.
Webinar topics will included:
An overview of Legionella risk during a lockdown
Risk areas and systems
How to mitigate risk in closed or semi operational buildings and sites with limited access.
An on-demand recording of the webinar is available here.
More Like this: