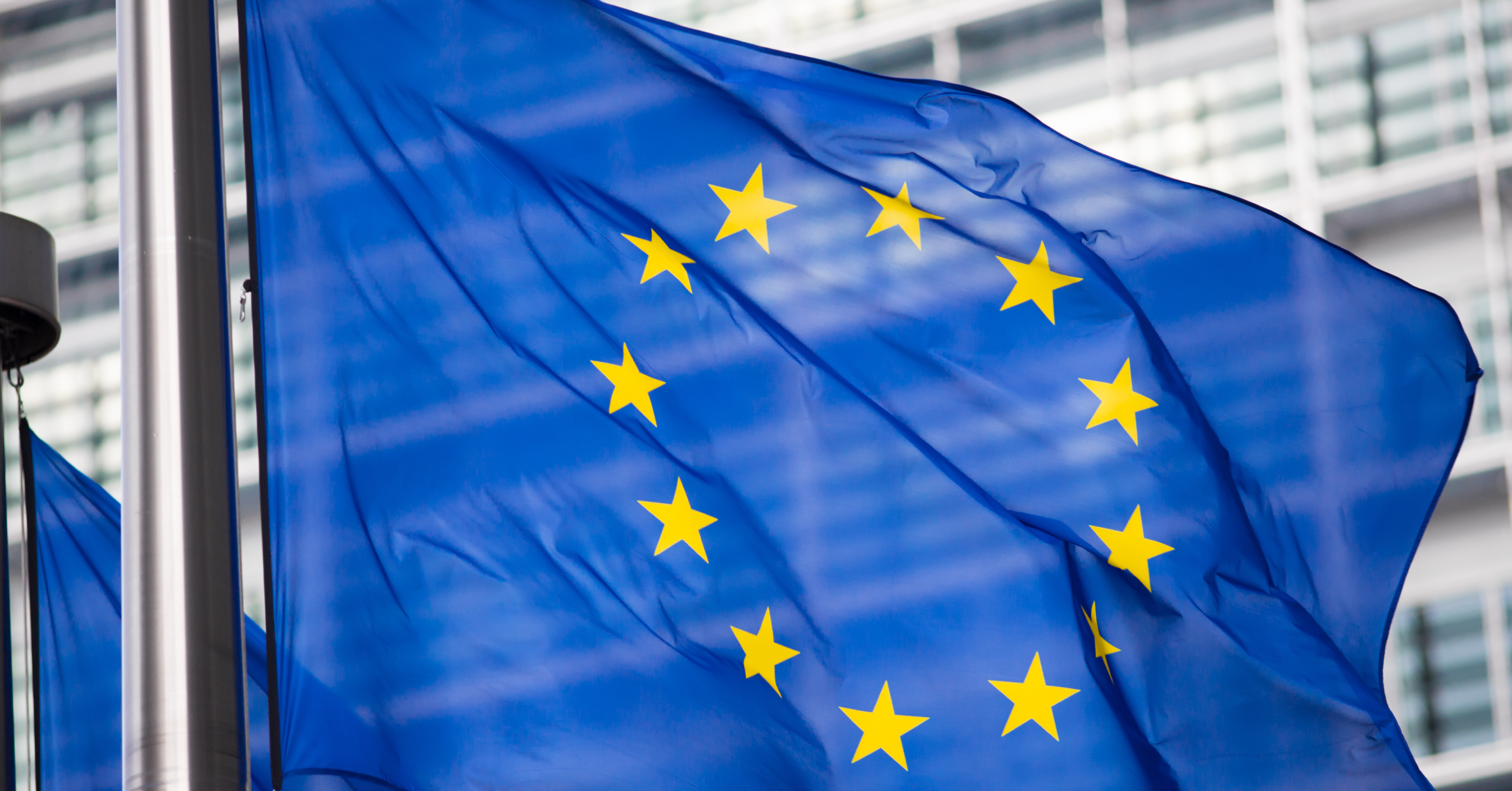 ECDC, a European based agency who works to improve public health by strengthening EU defences against infectious disease, have recently released their Annual Epidemiological Report on Legionnaires' disease for 2018. The report, which investigated Legionnaires' disease cases in 30 countries across the EU/EEA identified a total of 11,343 cases (of which 10,672 (94%) of cases were confirmed).
Europe has seen more and more cases of Legionnaires' disease every year since 2013. The number of cases in the EU/EEA grew by 65% from 2014 to 2018 (from 6,882 cases to 11,343 cases), revealing a deeply troubling trend. The numbers for 2018 were the highest ever observed by the ECDC.
In 2018, the number of cases every month was higher than the maximum reported for previous years. As in previous years, the ECDC found that most cases were reported between June and October, with June having the highest number of cases ever seen. These findings support widespread industry knowledge that increased temperature and rainfall during summer months can have a radical effect on the growth and dissemination of Legionella bacteria.
Out of the 8,974 reported cases (2018), which had a known outcome, around 8% of those were found to have been lethal. This was slightly under the average mortality rate of 10% for Legionnaires' disease sufferers.
It is useful to note that the mortality rate can be much higher in healthcare settings, with the CDC stating that 1 in 4 people infected with healthcare related Legionnaires' disease will die.
Spain, Italy, Germany and France accounted for 71% of all cases for 2018, despite their combined populations accounting for only half of the EU/EEA population. The vast majority of cases were community acquired (72%), 20% were travel related, 6% were healthcare related and 2% were linked to another setting. Men over the age of 65 were the most affected demographic.
ECDC Findings on EU/ EEA Outbreaks
32 community and hospital acquired outbreaks were reported to the outbreak reporting surveillance scheme (Belgium, Croatia, France, Germany, Italy, Luxembourg, Portugal, Spain, Sweden and United Kingdom). The number of cases for each individual outbreak ranged between 3 to 53. 18 countries reported no outbreaks; however, this is likely due to under reporting rather than absence of cases.
Legionnaires' Disease in the USA
Unfortunately, this upward trend in growth of Legionnaires' disease cases is not isolated to the EU/ EEA. The United States also saw record high numbers of Legionnaires' disease in 2018, with cases growing by 800% since 2000. In 2018, the US CDC reported 9,933 cases, however, many experts agree that the number of actual cases is likely to be far higher due to misdiagnosis and under reporting.
The CDC believes that the actual figure could be closer to 18,000 cases per year and the National Academies of Sciences, Engineering and Medicine (NASEM) recently estimated that numbers could be as high as 70,000 cases per year.
The ECDC maintains that the cause of yearly increases in cases in unknown but they do list the following factors as potential influencing factors:
Surveillance systems,
Ageing population,
Increasing travel trends,
Design and maintenance in building infrastructures and water systems,
Changes in climate and weather patterns.
Considering the rapid increase of cases of Legionnaires' disease worldwide, it is crucial that water management professionals and duty holders use new innovative testing techniques to protect the public from Legionnaires' disease, and their businesses from outbreak associated risks.
Hydrosense provides duty holders with a rapid, convenient solution for detecting the most dangerous strain of Legionella bacteria, which is responsible for almost all cases and outbreaks of Legionnaires' disease. The ultra-fast solution can be carried out with little to no training and result data can be seamlessly read and stored via the Hydrosense Pro App and portal.
To find out more about our Hydrosense Legionella testing kits please visit out kit page or make an enquiry.


More Like This